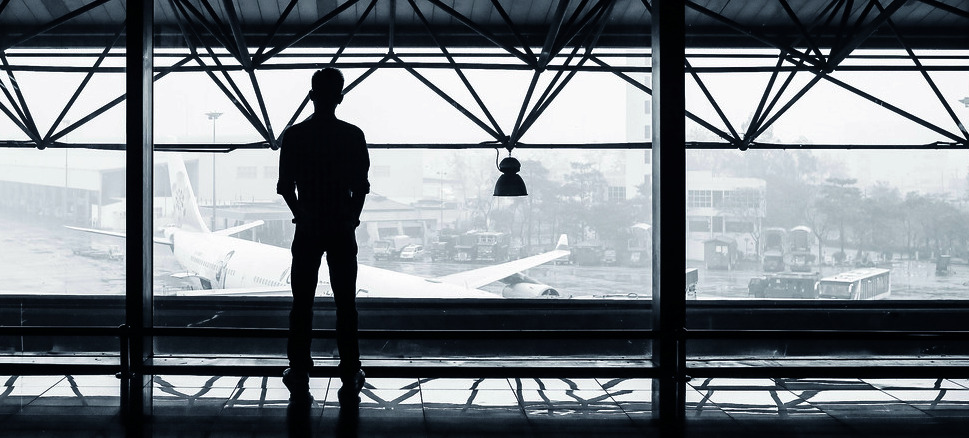 KS DEEPAK

CEO – SFS Logistics

Mob: 9901647624
deepakks@supremefreights.com
Our foreman having acquired a master's degree in business administration and is now set on a zest to accomplish perfection in every aspect of the company. He brings in energy and motivation along with huge success to the company. He strongly abides by the quote" Nothing is impossible to him who will try" and starts his day by doing what is necessary, possible and the impossible.
KS DESIKAN – Founder
KS DESIKAN established Supreme Freight Services in 1993 and he then went on to establish SFS Logistics in the year 2004. His striving for professionalism and excellence has developed a company with well-trained staff, focused on meeting customer needs.
---
K.M. SRINIVAS

Manager – Air Cargo

Mob: 9980237188
Email: srinivas@supremefreights.com

---

D.N KRISHNA MURTHY

Manager – CUSTOMS DIVISION

Mob: 9980237192
Email: krishnamurthy@supremefreights.com

---
M.RAMESH KUMAR

Manager – ICD

Mob: 9980237186
Email: ramesh@supremefreights.com

---

THIPPESWAMY

Asst Manager – Customs Division

Mob: 9980237192
Email: thippeswamy@supremefreights.com

---