Custom Clearance
---
We complete custom formalities including filing, assessment and examination of goods for import and export at air cargo and ICD.
At Supreme Freight Services we specialize in Custom Brokerage, Custom Clearance, and STPI Activities (Registration with software techno parts of India and getting approval for initial setting up of units, getting green card etc).
We also help with Central Excise Formalities. Based on the STPI approval, excise authorities are approached and Sec 58 PBWH (Private Bonded Warehouse) license is got and execution of B17 bonds are done and also in-bond manufacturing permission is obtained.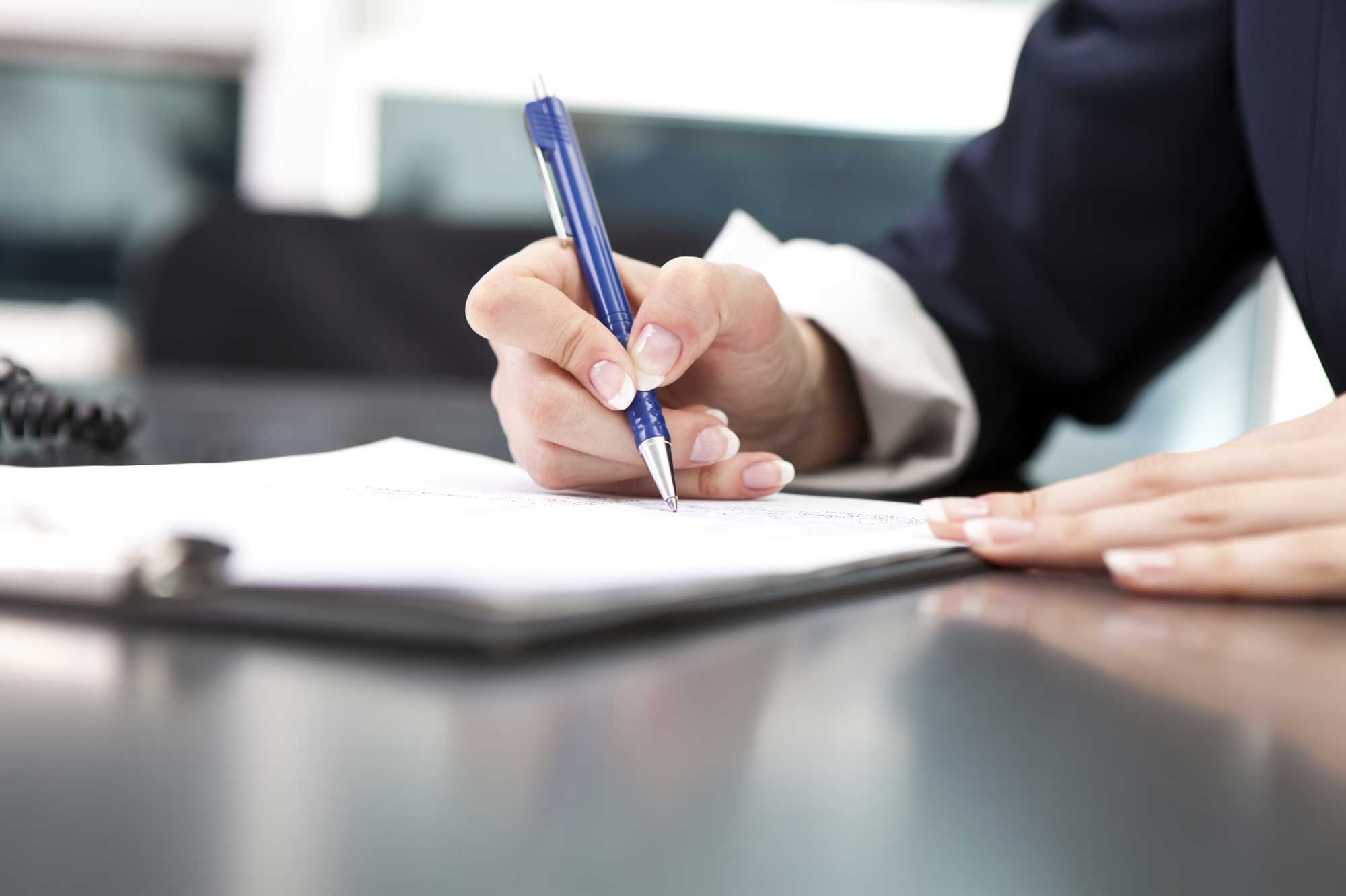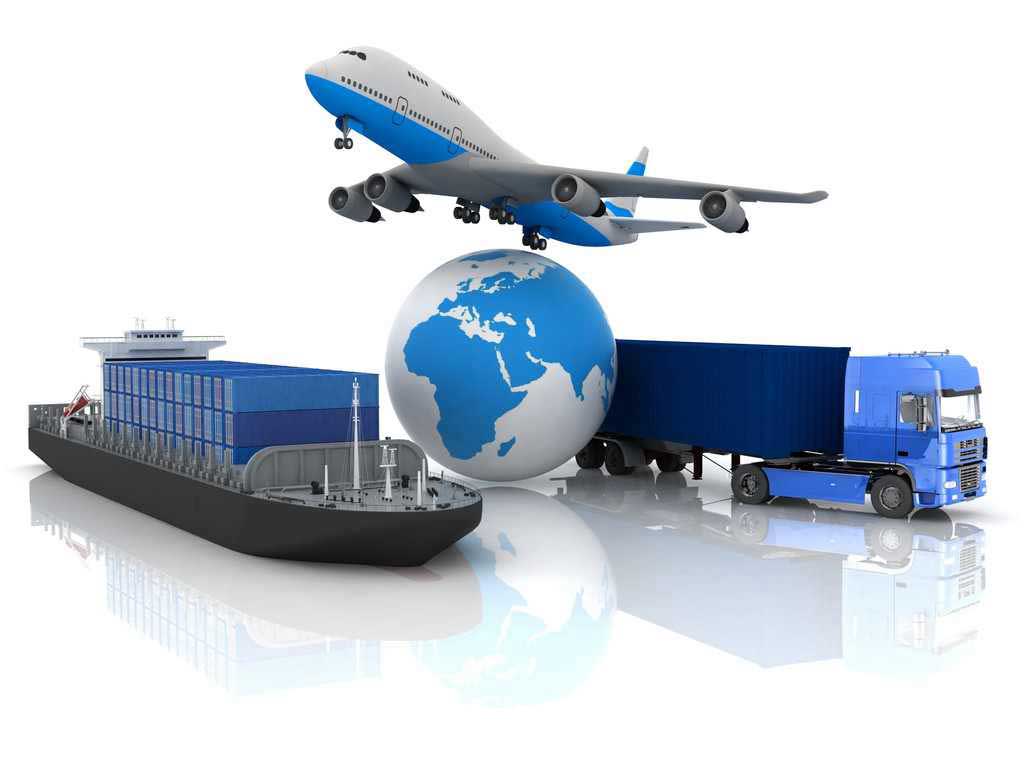 Freight Forwarding
We specialize in helping you get your cargo where you need it. We take care of the details so you can focus on your business.
Freight forwarding describes picking up cargo from supplied foreign end and bringing it by air or sea to Indian destination (i.e. Bangalore and Chennai). Here, custom formalities are completed and the cargo is door delivered.
Supreme Freight Services is able to help you get your cargo where you need it. If you are looking for a logistics company you can trust, look to Supreme Freight Services.