A Leader in Customs Clearance Services
SFS Logistics Pvt Ltd is a preeminent company in the trade of customs clearance. SFS logistics was formerly known as Supreme Freight Services Pvt Ltd. This firm has a successful and sustained expertise in this trade for more than 20 years.
SFS Logistics is a licensed custom broker that operates with over 100 well trained and dedicated staff. The key areas of functioning being customs clearing and forwarding, ocean freight and air freight services.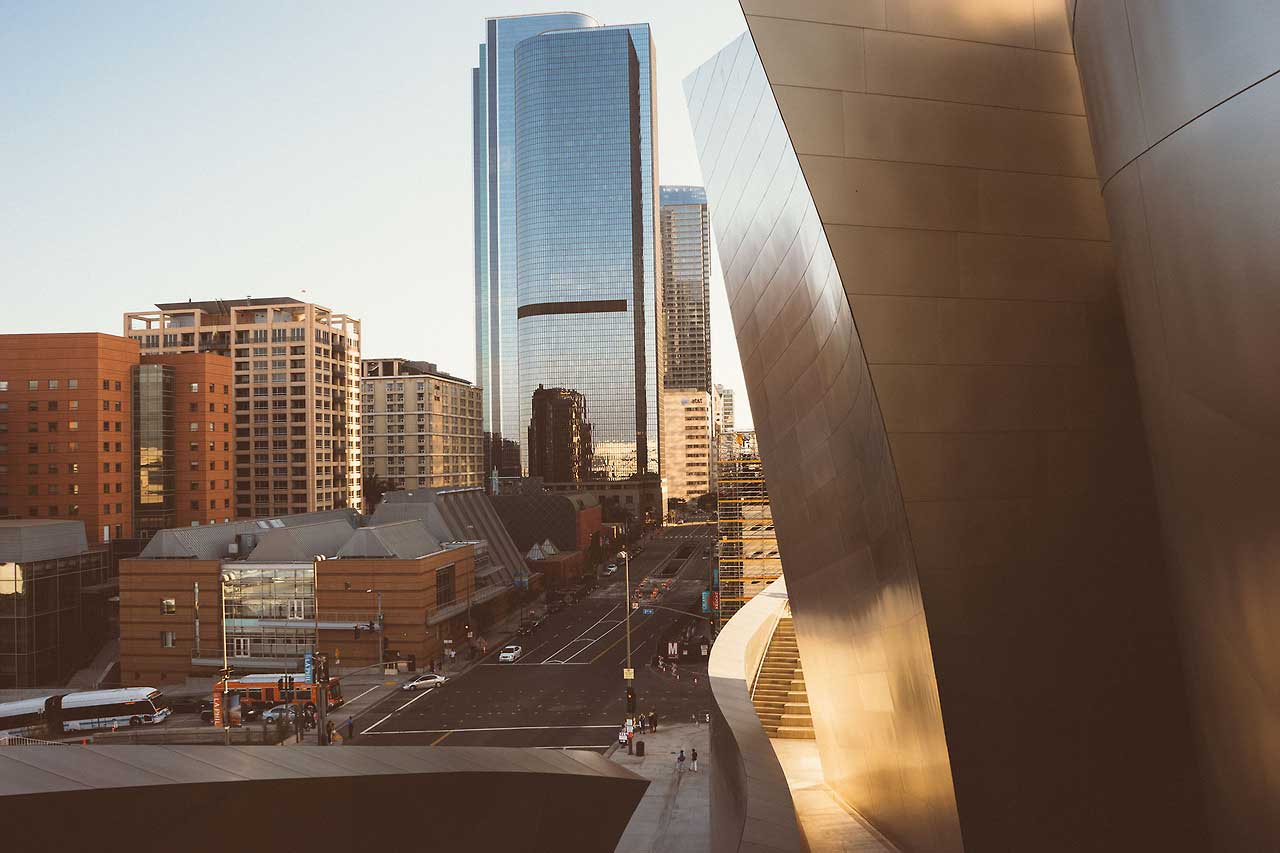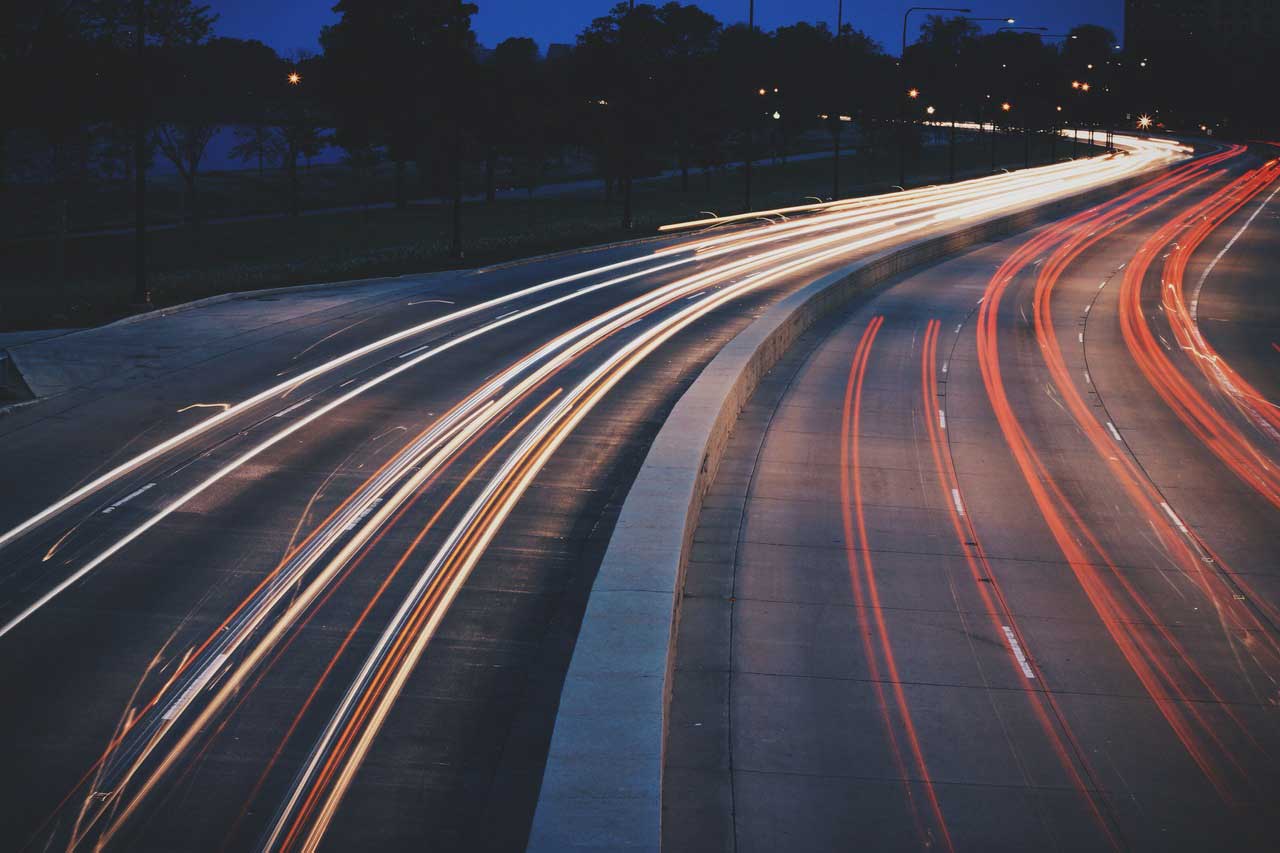 Known for Professionalism
SFS Logistics has connections with associates having vast experience and excellent rapport with state and central government officers to serve our clientele in areas of indirect taxes such as central excise, sales tax and DGFT matters.